Promo valid until 31 December 2021 (Fully Redeemed)
How to Enjoy This Offer?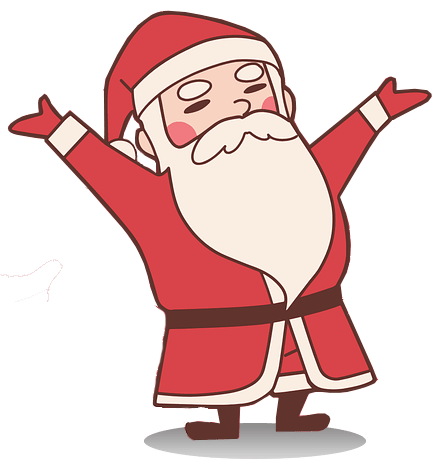 Log In & Search Trip

Choose your departure & destination

Check Schedule & Select

Select trip and seat

Enter Code & Pay Use Code: JLDAY12
(Fully Redeemed)
Enjoy Your JollyDay!
Popular Bus Routes
Many other trips are open for booking. Check schedule and book online now!