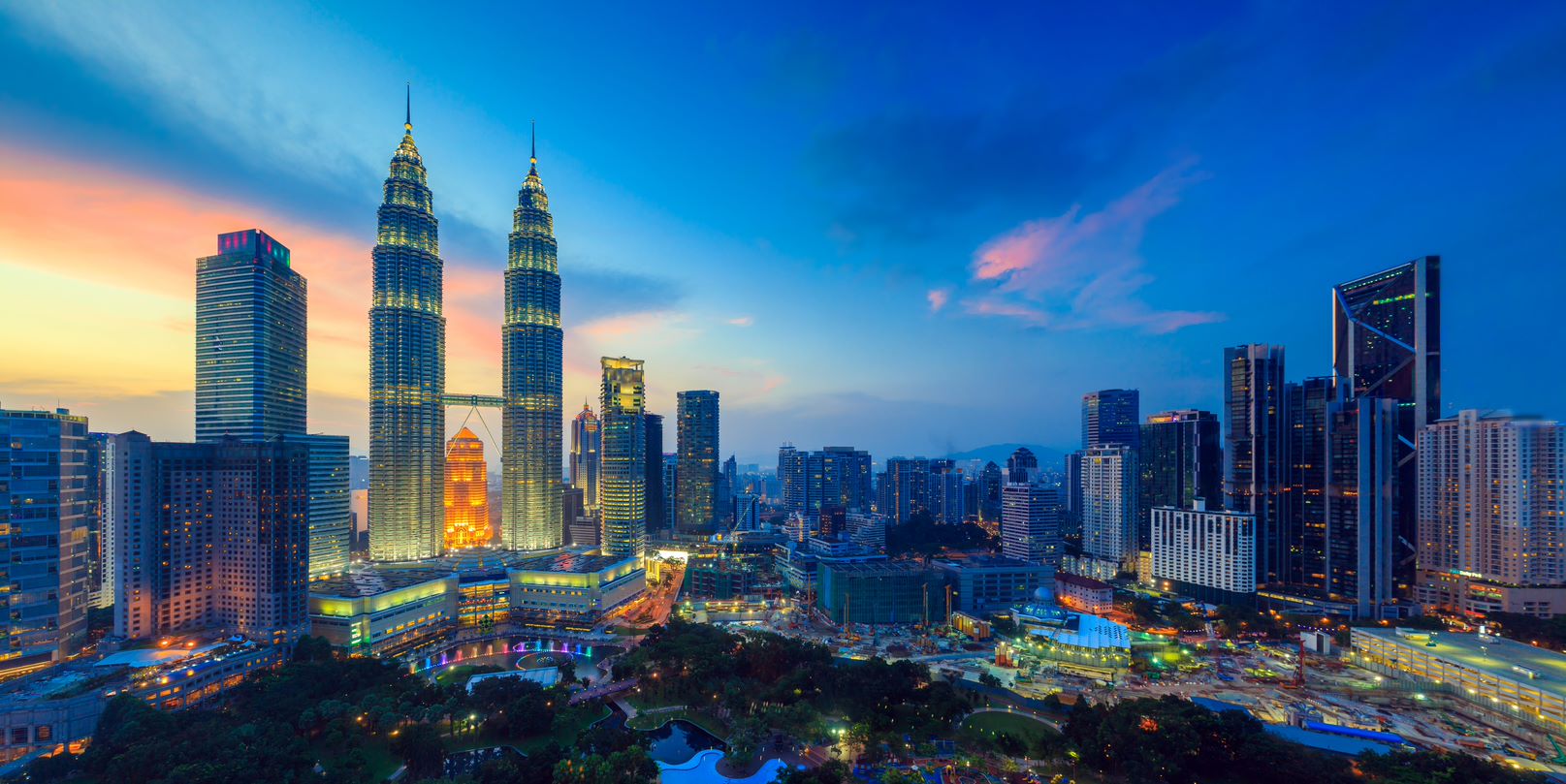 Malaysia, a metropolitan country, holds a prominent position among all the tourist countries. It is one of the most pursued destinations of tourists all over the world. Tourists use various terms to describe beauty of Malaysia. For some it is really fascinating and for others it is just like a part of paradise.
Malaysia government has done so much to enhance the beauty of this naturally blessed country. From the day first, Malaysian government has realized the importance of tourism as a catalyst to its economy. Malaysia tourism promotion board aims to make Malaysia an excellent destination. In 1999, Malaysia conducted campaign of "Malaysia - Truly Asia". The campaign went successful and attracted millions of visitors from all around the world.
All the thirteen states of Malaysia welcome tourists with their sparkling beauties. Malaysia holds all sorts of attractions for its visitors. The main attractions include beaches, parks, momentous buildings, shopping malls, culture & heritage, food, festivals and events. It is the perfect destination for any kind of tour whether it is an incentive tour, meeting package, family vacation or honey moon package.
To assist tourists, there are many travel companies that offers special tour packages and Malaysia travel by bus for an amazing experience while keeping the travelling costs low. You can book your online bus ticket by logging on www.busonlineticket.com. Booking in advance will save you from the hassle of searching out a suitable travelling company after you reach Malaysia.
BusOnlineTicket.com offers multiple Malaysia tour packages and Malaysia travel by bus tickets covering different destinations. You can choose any depending upon your time of stay and affordability. All the packages available are planned to match tourist's convenience and affordability.
Our Busonlineticket.com coaches operate and departs from Singapore (Golden Mile Complex, Key Point, City Plaza), Kuala Lumpur (Berjaya Times Square, Puduraya Bus Terminal, Terminal Bersepadu Selatan), Penang (Prangi Mall, Sungai Nibong), Malacca (Melaka Sentral), Johor Bahru (Larkin), Seremban (Seremban Bus Terminal 1), KLIA, KLIA2, Genting Highland (First World Bus Terminal), Ipoh (Medan Gopeng Bus Terminal), Taiping (Kamunting Bus Terminal, Simpang) and many more.
Booking your online bus ticket with BusOnlineTicket.com will let you have a safe and more enjoyable journey. Happy Malaysia Tour 🙂