Sitiawan is a small fishing village which is located in Manjung distinct. Most of its residents are Fuzhou Chinese, so Sitiawan is also named as "Little Fuzhou". Sitiawan's historical background attracts a large number of tourists and students to visit Sitiawan. Let's us briefly introduce before you arrange a trip to Sitiawan.
1. Sitiawan Settlement Museum
For those who want to know more about Sitiawan's history, Sitiawan Settlement Museum is a must-go place. At the beginning of 20th century, the Fuzhou Christian community from China escaped to Sitiawan and start a new life there. The creation of this museum is derived from the concept that a pastor advocates the importance of history to the church members. The purpose of having this building because they want to remind people that the contribution of the sages.
Sitiawan Settlement Museum
Address: K6, Jalan Lin Chen Mei, Kampung Koh, 32000 Sitiawan, Negeri Perak.
Operation Hours: Tuesday to Saturday,10am – 5pm
The predecessor of the Sitiawan Settlement Museum is a house for missionaries and pastors. The missionaries and pastors played a leading role in the pioneering period, the building as a civil, economic, educational, and administrative center. This pastor building was built in 1935 and officially transformed into a museum in 2003.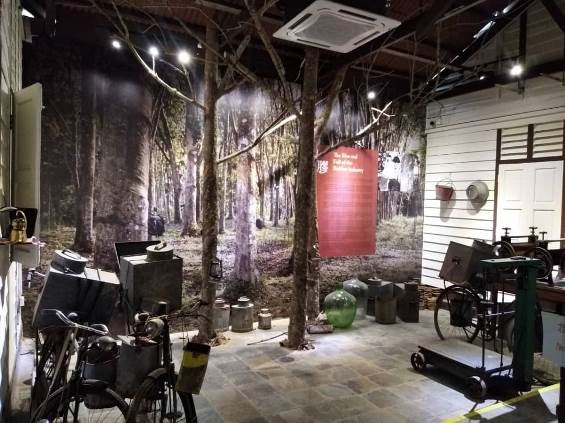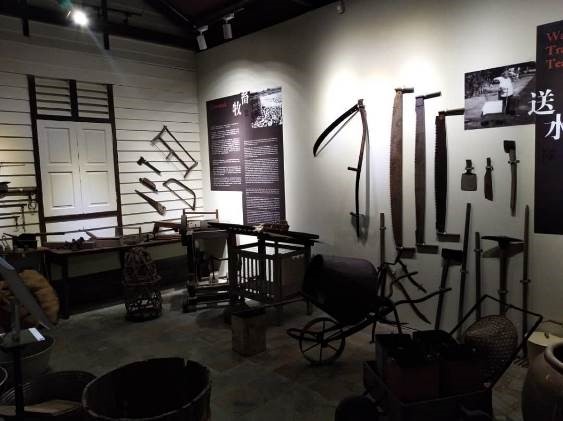 Photo Credit: Sitiawan Settlement Museum Official Website
There are hundreds of cultural relics in the Sitiawan Settlement Museum, all are valuable and historical items. You will find the exhibition blueprint of early stage of their work while the description board is focused on the history of reclamation, church and local society.
In 2018, the new three-story building is located next to the Sitiawan Settlement Museum. It is equipped with the exhibition halls, boutique and local cafés (ground floor), and a mini cinema, the Christian Church Office and the Archives Center (the second floor) and the outdoor venue for event (the third floor). Did the Sitiawan Settlement Museum attract you to pay a visit? Don't hesitate to plan your trip to Sitiawan now!
2. Tua Pek Kong Temple
Pasir Panjang is a small fishing village with only a few Chinese families and the rest are from different races. However, there is a grand temple that is famous and many visitors love to go for a pray.
This 100 years old temple is located at seaside and people used to called it Pinxiansi, Tua Pek Kong Temple and Guanyin Hall ("品仙祠、大伯公庙及观音堂"). There is a temple called Tiger Cave ("虎爷洞") too. The temple was built with the highest and largest 48-foot-long Tua Pek Kong's stone carvings in Malaysia, there is Guanyin's stone and the Queen Mother's stone, as well as a total of 98 sacred gold sculptures of various sizes in this temple.
In addition, you will see many stone carvings imported from China and it looks just amazing and spectacular!
Sitiawan Tua Pek Kong Temple & Guanyin Temple
Address: Kampung Pasir Panjang Laut, 32000 Sitiawan, Perak.
Operation Hours: 7:00am-11:00pm
Many people visit the Tua Pek Kong Temple. Thus, along the time, there are some shops and snack stalls built and offering Sitiawan's local products such as Fuzhou noodles, pancakes, shrimp cakes, and chili sauce.
3. Taman Paya Bakau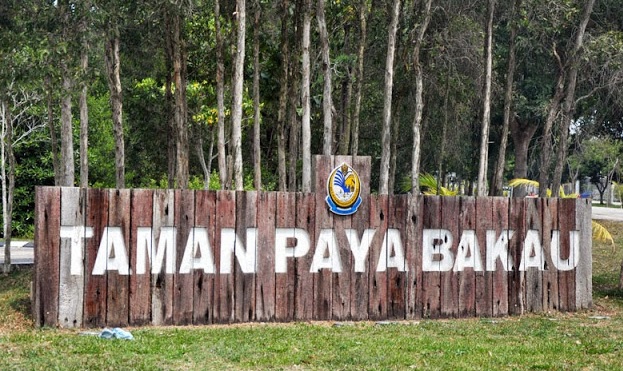 If you like natural, you must visit the Taman Paya Bakau! The forest is not really in Sitiawan but it is only 10km far from Sitiawan, the location called Lumut.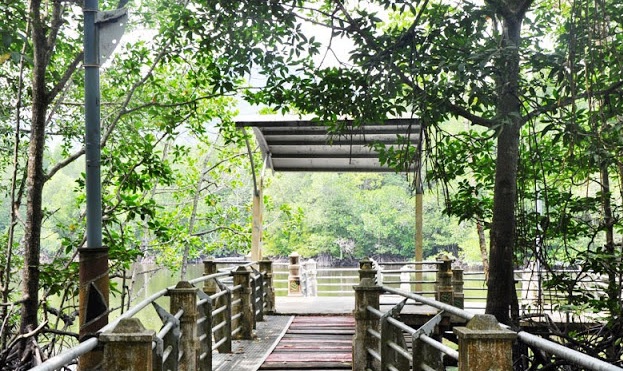 Photo Source: 乐飞翔
There are six-foot-wide trails and bridges in the forest. You can enjoy the natural environment with birds' whispering. In addition, there are two shelters in the forest for visitors to rest.
Imagine that you have being in the busy city for so many years, how precious to get a moment of peace in this forest! Let's plan one an escape to Taman Paya Bakau!
Taman Paya Bakau
Address: Taman Paya Bakau, 32200 Lumut, Perak.
Operation Hours: Anytime