How to Enjoy This Offer?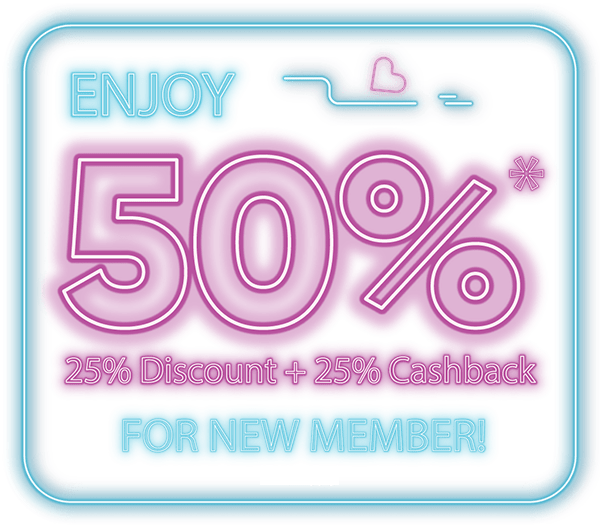 Sign Up & Search Trip

Choose your departure & destination

Check Schedule & Select

Select trip and seat

Fill-in Code & Pay Use Code: BOTRYHJ
Stay Safe on Your Journey!
Popular Bus Routes
Many other trips are open for booking. Check schedule and book online now!